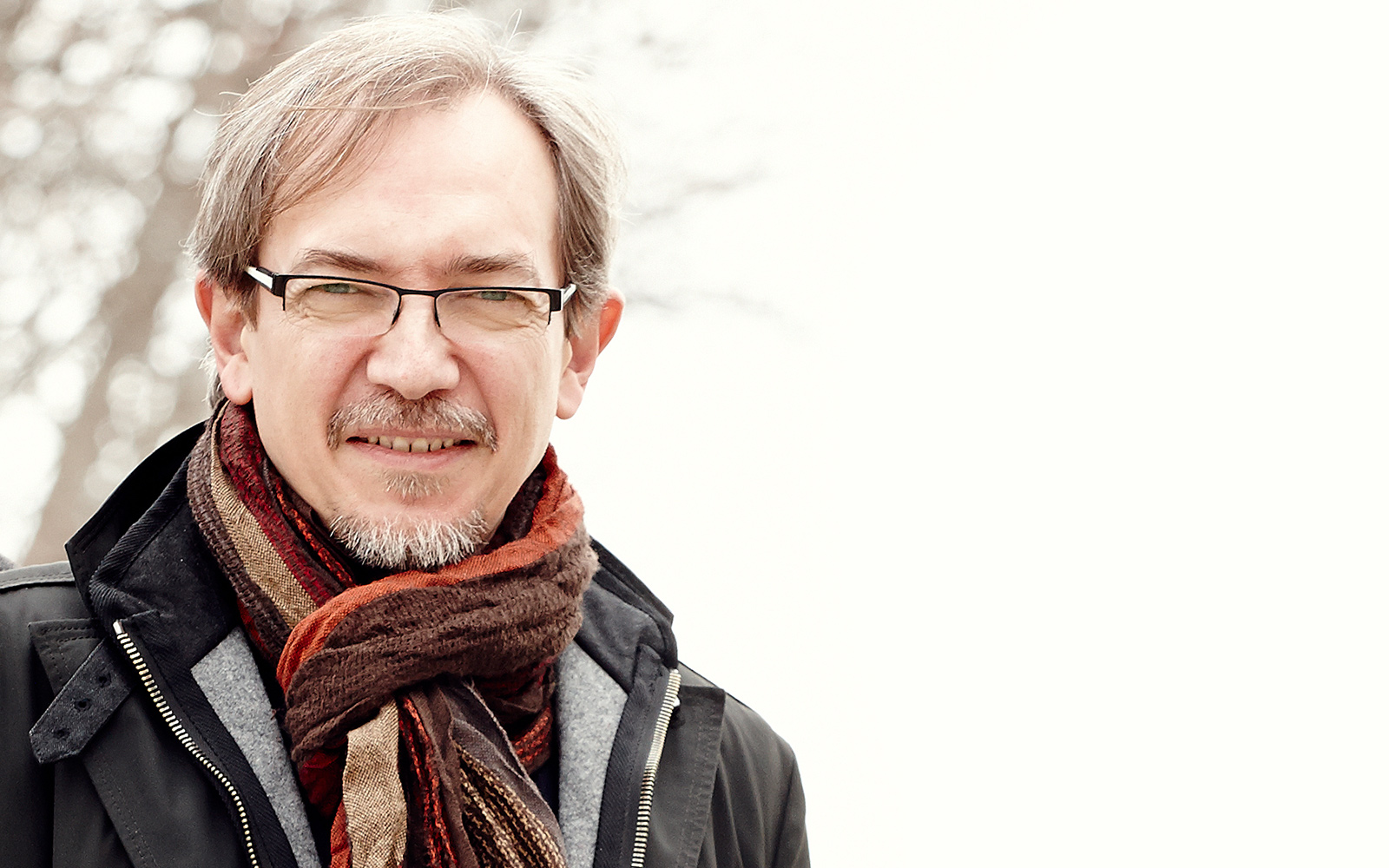 Luis Antonio González's concern about the performance of historical music and his interest in research and the recovery of musical heritage led him, on the one hand, towards historical musicology and on the other hand, towards the historically informed performance of music as an organist, harpsichordist and conductor. He studied at the Conservatory of Saragossa (Spain), the Universities of Saragossa and Bologna (Italy, with a scholarship from the
Reale Collegio di Spagna
) and numerous specialization courses in several European countries. José V. González Valle, José L. González Uriol, Willem Jansen, Lorenzo Bianconi and Salvador Mas have been especially influential in his education.
After receiving a PhD in History, mastering in Musicology, he joined the former Spanish Institute of Musicology of the CSIC, Spanish Council of Scientific Research (now the Department of Historical Sciences-Musicology, IMF-CSIC), where he is a Research Scientist. Since 2000, he has run the Keyboard (organ and harpsichord) Postgraduate programme of the CSIC and from 2006 to 2014 he was director of Anuario Musical, the oldest and most prestigious Spanish musicological periodical. He has authored more than 150 publications, with a strong focus on historical performance practice and on the recovery of Spanish music from the 17th and 18th centuries. These included editions on the work of Joseph Ruiz Samaniego (fl. 1653-1670) and José de Nebra (1702-1768). He is regularly invited as a lecturer to courses, seminars and conferences in Europe and America (Universität Mozarteum of Salzburg; Centre de Musique Baroque de Versailles; Universität Leipzig; The City University of New York; the Universidad Nacional Autónoma de México; the universities of Oviedo, Saragossa, Extremadura and Cadiz; the Universitat Autònoma de Barcelona; the Technical University of Valencia; the International University of Andalusia; the Escola Superior de Música de Catalunya; the Music Conservatory of Aragón; the International Course in Early Music in Daroca; the Conservatorio de las Rosas, Morelia, México; the International Organ Academy of Mexico; the Laboratorio di Musica Antica di Quartu St.'Elena, etc.). He coordinates the in-depth research of the Music Archive of the Saragossa Cathedrals—which is one of the richest historical musical archives in Spain—and advises on the restorations of historical musical instruments for the Provincial Government of Saragossa.
In the field of musical practice, he participated in a range of initiatives (such as the Ritornello ensemble, together with Marta Almajano and Puri Ramos) before founding Los Músicos de Su Alteza in 1992. He has performed in Spain, France, Italy, Belgium, Holland, Switzerland, Great Britain, Bulgaria, Romania, the United States, Mexico and Tunisia. His discography includes a dozen albums for the labels Arsis, Prames, Hortus, Dorian and Alpha (Outhere Music).
In his dual role as researcher and performer, he has been recognised both in Spain and abroad: The National Award for the Humanities, the Rafael Mitjana Musicology Award, the Uncastillo Foundation Award, the Defensor de Zaragoza Award, Diapason d'Or, La Clef, Muse d'Or, the Prelude Classical Music Awards, etc. He is a Full Member of the Royal Academy of Fine Arts of San Luis (Saragossa, Spain).